Kat did some searching on Twitter and found some awesome fan items on Twitter related to the new King's Quest game! We wanted to share with you guys, as Sierra Planet has always wanted to be a place to showcase King's Quest-related fan work! Enjoy!!
Our first item is a needle-felted Princess Madeline of Avalon. You can see the original item on Etsy here: https://www.etsy.com/listing/450813208/needle-felted-princess-madeline-of?ref=shop_home_active_1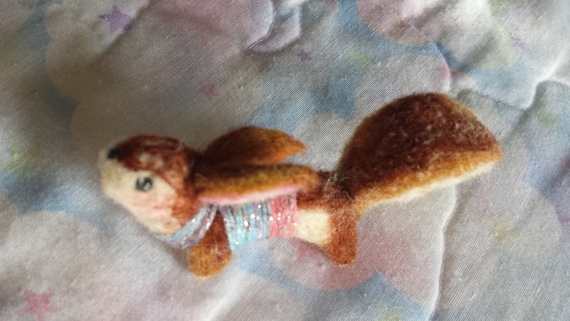 More to come tomorrow! If you have fan work that you would like to see featured on the site, you can tweet a link to Sierra Planet on Twitter, or email Kat.