Josh here again, with some more fan art!
This time we have an awesome face shot of young Graham from Chapter 1, by Twitter user @BoneHatter.
You can see the original artwork here: https://twitter.com/BoneHatter/status/730209304838475777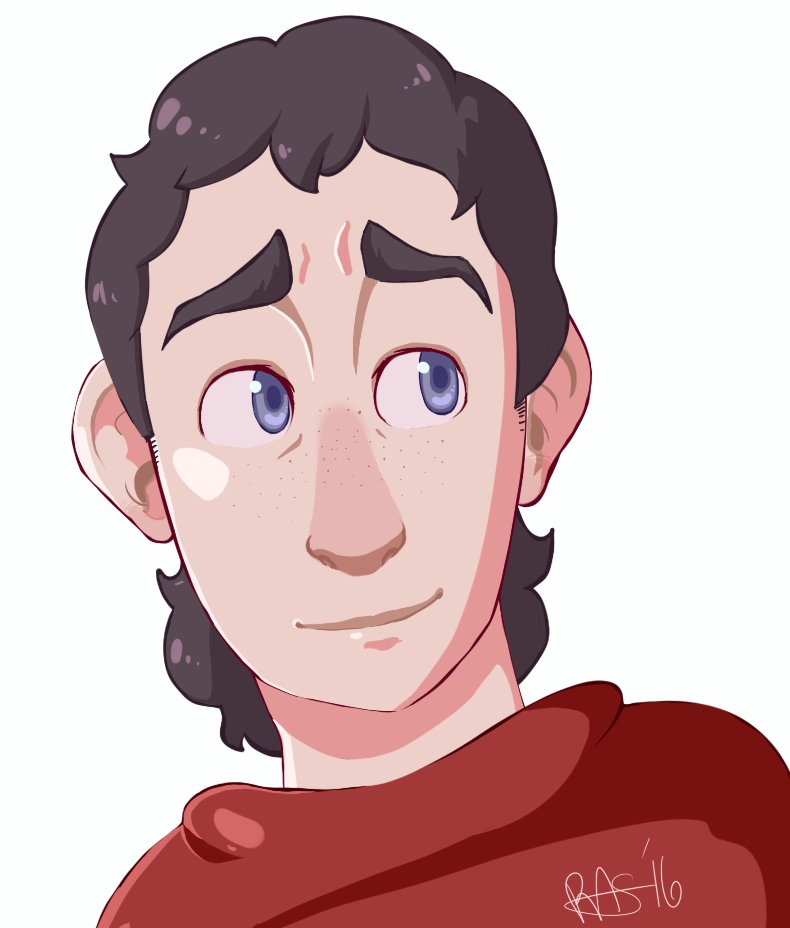 More to come tomorrow! As always, if you have original fan work that you would like featured on the site, you can tweet it to Sierra Planet or email Kat.